Partner Organisations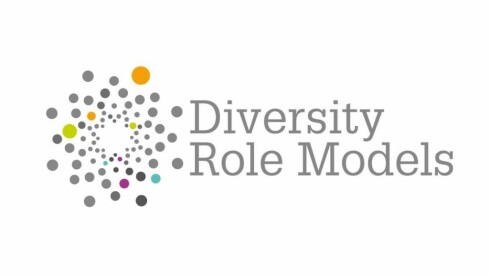 Diversity Role Models have a vision of a world where everybody embraces diversity and can thrive. They create an LGBT+ inclusive environment where students are empowered to embrace difference and end bullying. They embed inclusion and build empathy through education and role model storytelling.
Diversity Role Models deliver workshops to students in primary and secondary schools and colleges. The classroom-based workshops are safe spaces where students can explore difference and consider their role in creating a world where we all feel accepted. To ensure sustained change we supplement student workshops with training staff, governors and parents/carers.

Young Minds are an organisation that want to see a world where no young person feels alone with their mental health, and gets the mental health support they need, when they need it, no matter what.
www.youngminds.org.uk a: 4th Floor India House, 45 Curlew St, London, SE1 2ND